Consider Our Venue For Your Next Event!
Canal Place is the region's premier outdoor concert and entertainment venue. This unique space is available to host your corporate picnic, festival, wedding, theatrical performance, outdoor movie, concert, run/walk, and more. Our well-maintained ADA accessible facilities offer a covered stage, expansive grassy lawn, heated/air conditioned accessible restrooms, as well as numerous power and water hookups. Located just off I-68 in the heart of Downtown Cumberland, Maryland the festival grounds are close to ample parking, shopping, dining, lodging and more!
Grounds Rentals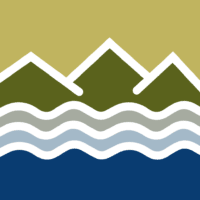 More than 50,000 tourists come through Canal Place throughout the year.
Shops at Canal Place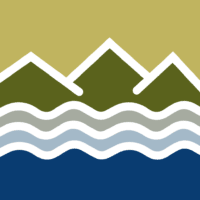 Retail & Office Space at the Railway Station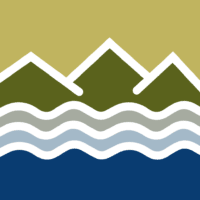 Need Info? Drop us a line or give us a call!
Canal Place Preservation and Development Authority
Western Maryland Railway Station, Room 301
13 Canal Street, Cumberland, MD 21502
Telephone: 301-724-3655
Fax: 301-724-3659
Web: passagesofthepotomac.org